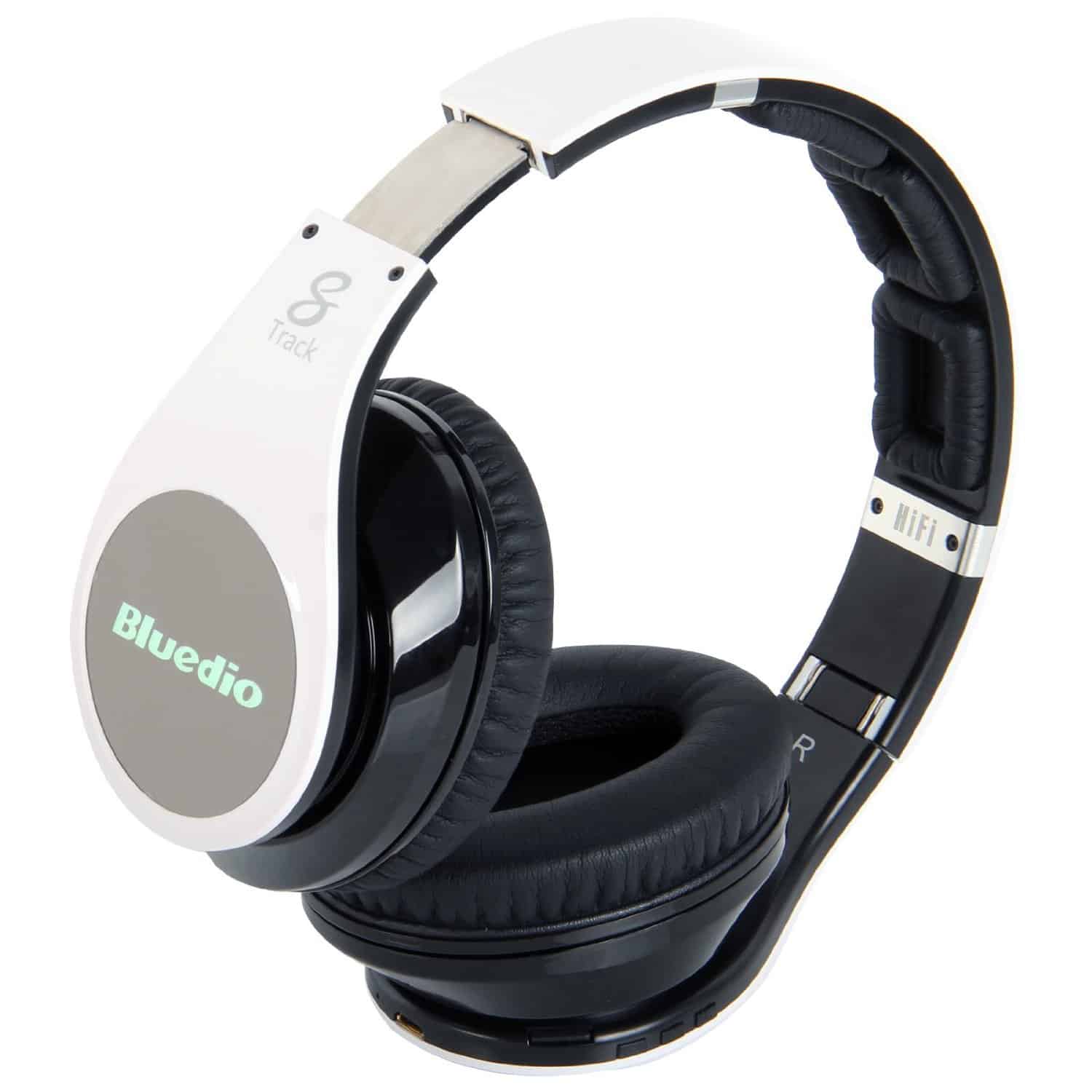 The Bludio R+ headphones are priced above low cost cans, but are they worth the extra cash?
On the left ear Bluedio have added an aux in jack and on the right they have a USB port, playback controls, NFC contact point, SD card slot and micro SD card controls.
A USB cable is included and interestingly the USB point isn't just used for charging, but can also be used to plug these into a PC or laptop rather than using the aux cable.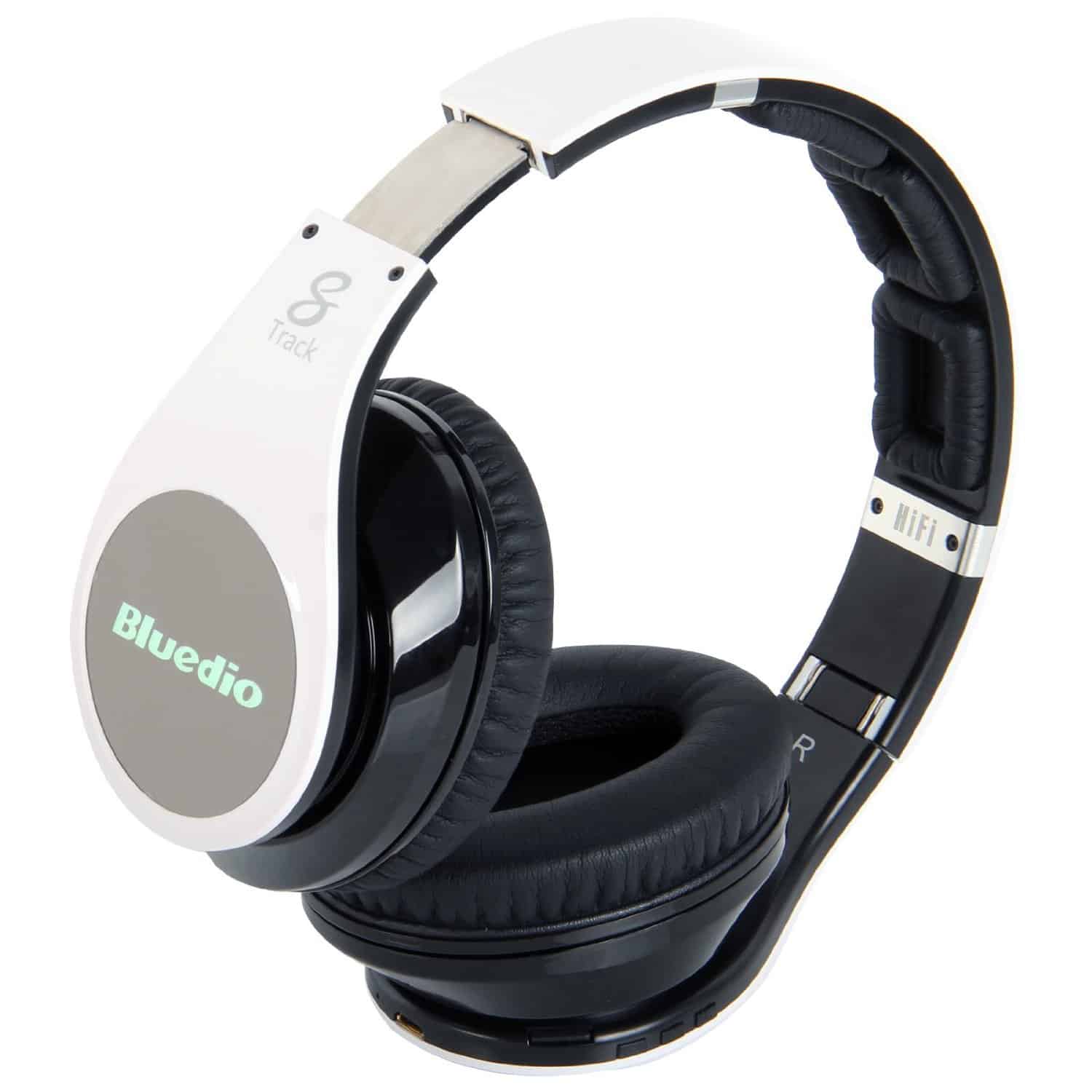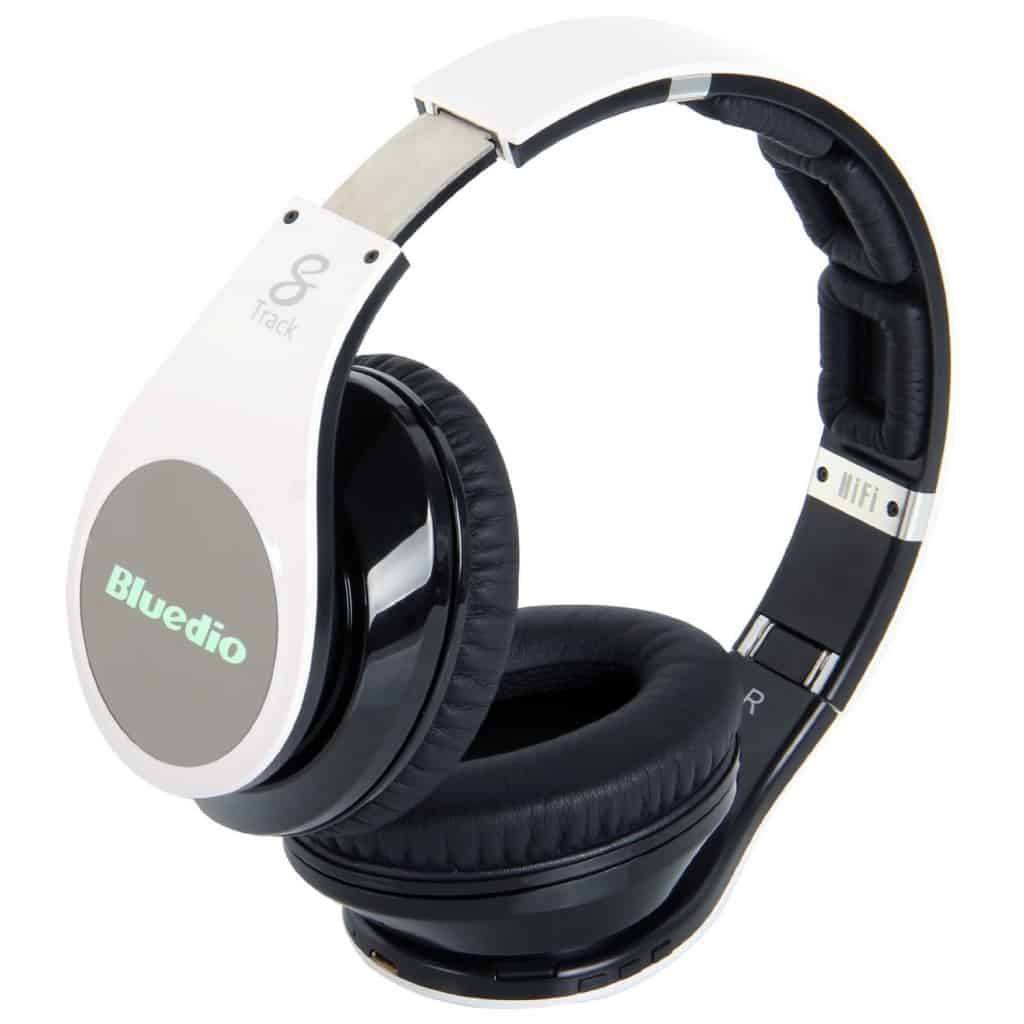 The micro SD card slot is a great addition and means you can pop in a micro SD card (up to 32GB is supported) that contains audio files and the headphones will play the files directly, giving you the ability to listen to music without requiring a phone/tablet/laptop.
The Bluedio headphones have a good volume to them, https://diazepamhome.com you'll need to be careful not to have them up too loud, and the controls on the ear are well laid out and easy to use.
They pack a lot of features for the price, unfortunately the sound quality is a little disappointing compared to other headphones at this price point. Music comes out bass heavy which results in a slightly flat sound, a lot of the subtleties of songs are lost, especially when compared to the recently reviewed Coredy Base 2 headphones recently reviewed.
You'll be happy with the headphones, they're comfortable and sound fine. The SD card slot is a great idea, but be aware if that's not essential you can get similar sound quality for a lower price or better sound quality for the same price.
Available from Amazon UK: http://amzn.to/1dBmT86 and Amazon com: http://amzn.to/1Aq6yI7