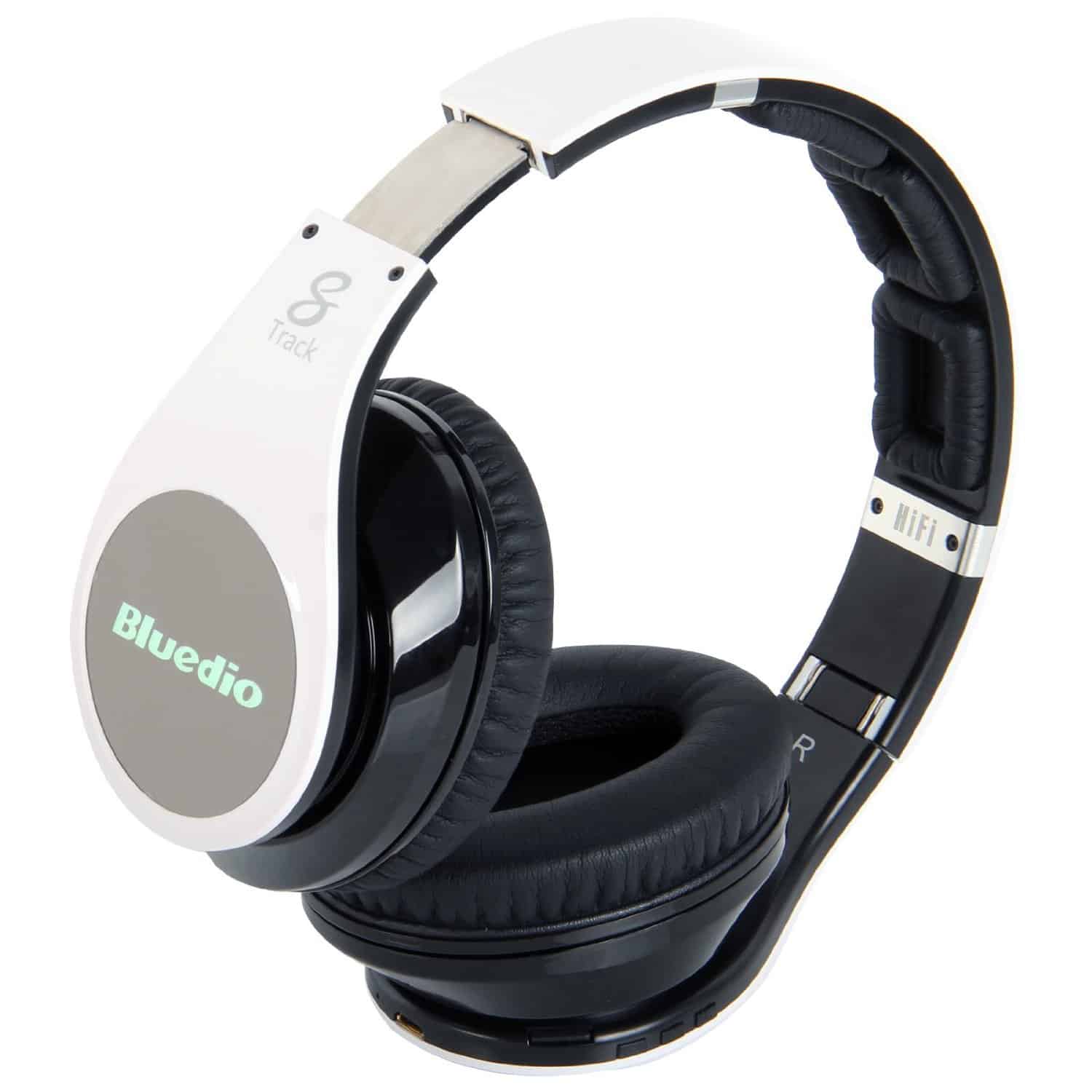 *This post may have affiliate links. For example As an Amazon Associate I earn from qualifying purchases, which means if you purchase something after clicking a link I may receive commission (don't worry, there's no extra cost to you). This helps support the work I put into the site.
The Bludio R+ headphones are priced above low cost cans, but are they worth the extra cash?
On the left ear Bluedio have added an aux in jack and on the right they have a USB port, playback controls, NFC contact point, SD card slot and micro SD card controls.
A USB cable is included and interestingly the USB point isn't just used for charging, but can also be used to plug these into a PC or laptop rather than using the aux cable.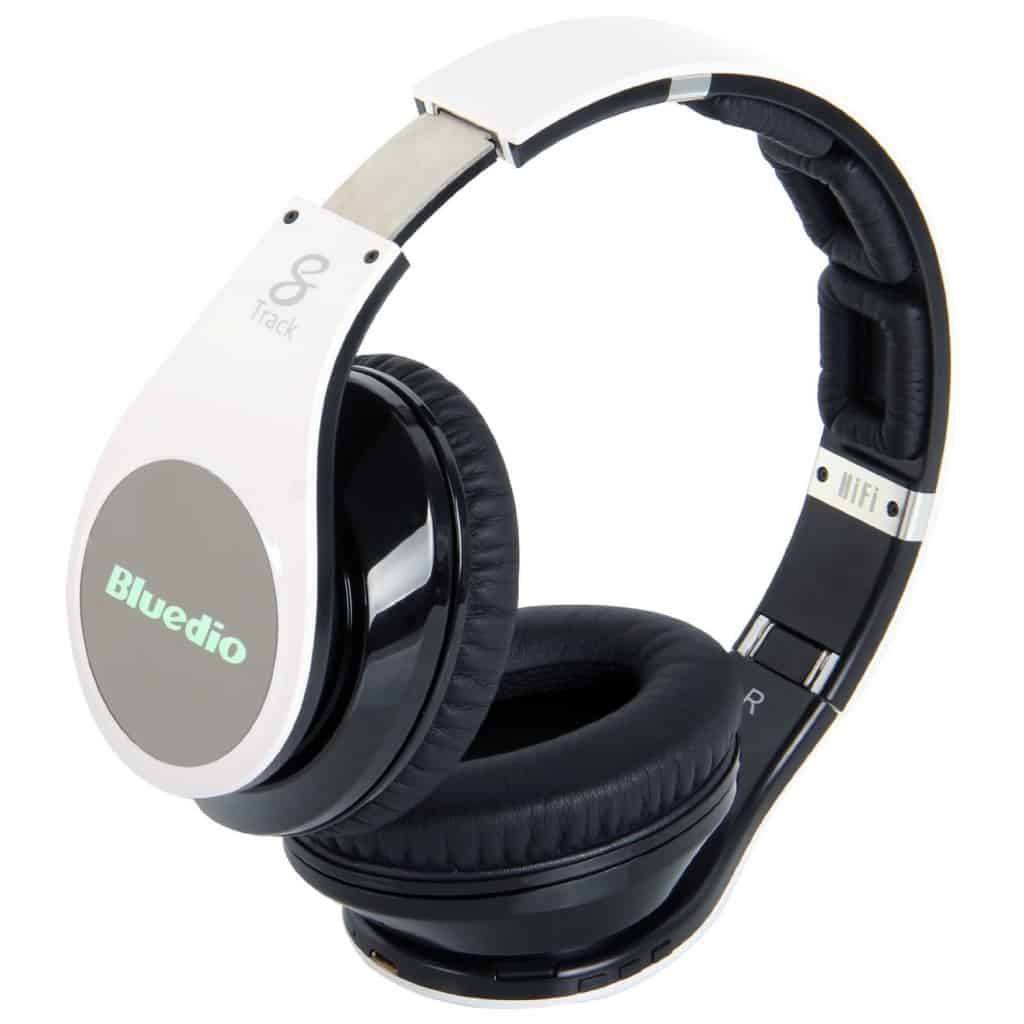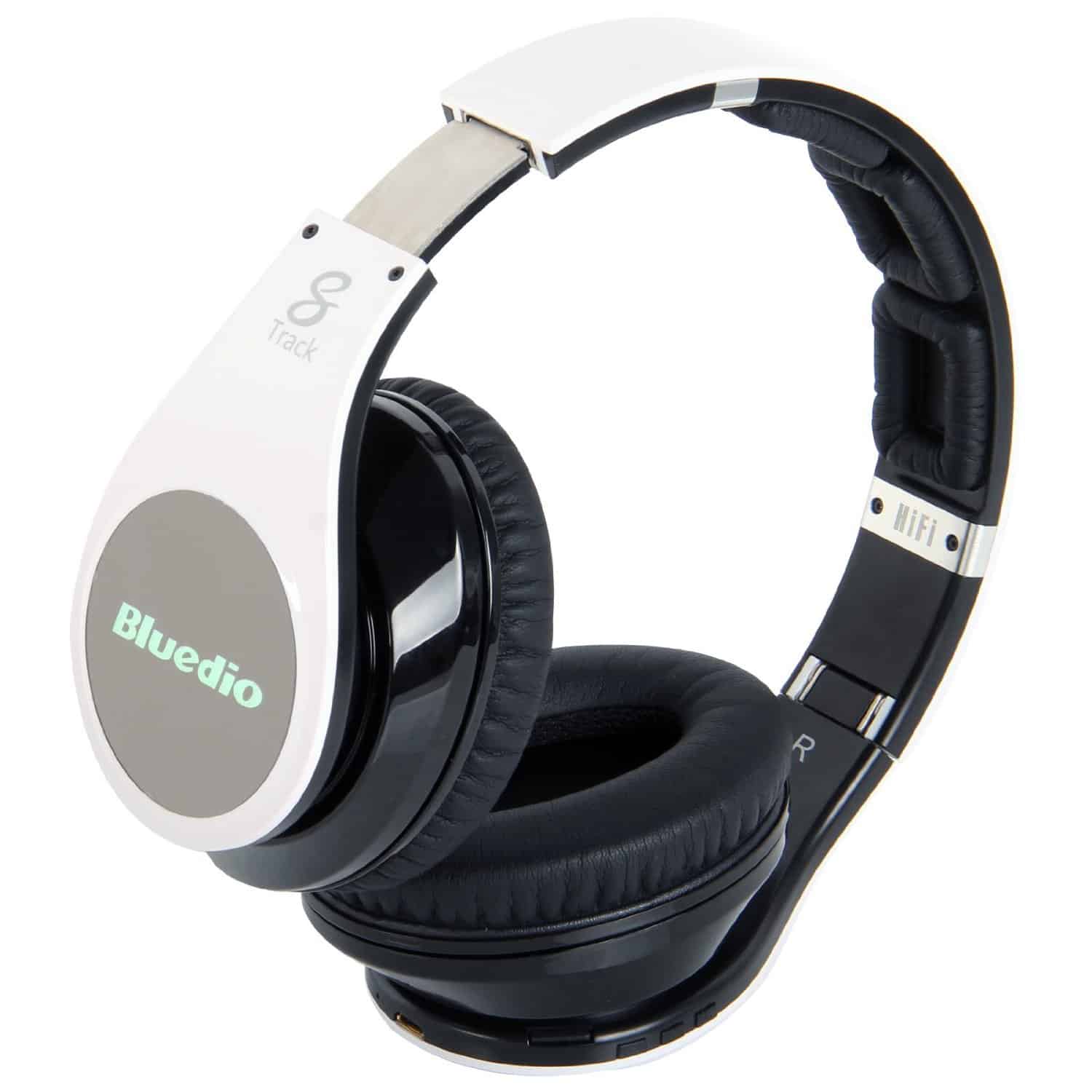 The micro SD card slot is a great addition and means you can pop in a micro SD card (up to 32GB is supported) that contains audio files and the headphones will play the files directly, giving you the ability to listen to music without requiring a phone/tablet/laptop.
The Bluedio headphones have a good volume to them, https://diazepamhome.com you'll need to be careful not to have them up too loud, and the controls on the ear are well laid out and easy to use.
They pack a lot of features for the price, unfortunately the sound quality is a little disappointing compared to other headphones at this price point. Music comes out bass heavy which results in a slightly flat sound, a lot of the subtleties of songs are lost, especially when compared to the recently reviewed Coredy Base 2 headphones recently reviewed.
You'll be happy with the headphones, they're comfortable and sound fine. The SD card slot is a great idea, but be aware if that's not essential you can get similar sound quality for a lower price or better sound quality for the same price.
Available from Amazon UK: http://amzn.to/1dBmT86 and Amazon com: http://amzn.to/1Aq6yI7
Logitech Wireless Bluetooth Audio Receiver, Bluetooth Adapter for PC/Mac/Smartphone/Tablet/AV Receiver, 3.5mm Audio and RCA Outputs to Speakers, One-Push Pairing Button, UK Plug - Black/Blue
1 new from £27.48
7 used from £24.63
Free shipping
Features
Smart Connectivity : This Bluetooth mini-receiver from Logitech allows users to connect to multiple portable devices wirelessly at the same time - for a sound system that can adapt to your every need
One Click Wonder : It's simple with this Bluetooth audio adapter - just push the pairing button on the top for instant connectivity with your audio devices, and devices automatically reconnect when in range
Multi-Device Compatibility : The Bluetooth receiver works with PC speakers, home stereo surround sound systems, and AV receivers to transform your speakers into a wireless sound system
Premium Audio : The connectivity between this Bluetooth audio adapter and devices delivers flawless Hifi-Stereo audio quality and stunning acoustics - so you don't miss a detail
Reliable Range : This Bluetooth receiver has a range of up to 15 m line of sight, for full control of your sound system from the comfort of your chair
Bluedio HT(Shooting Brake) wireless bluetooth 5.0 stereo headphones (Black)
2 new from £21.99
Free shipping
Bluedio T2S (Turbine 2 Shooting Brake) Bluetooth stereo headphones wireless headphones Bluetooth 4.1 headset on the Ear headphones Gift Package (Black)
1 new from £23.99
Free shipping
Features
1. Great Sound: Bluedio engineers have spent two years in creating T2S Ultra-big speaker, diameter up to 2.24 inches, trying to bring you the best music experience: rich and strong bass, crisp and clear highs.
2. Cool Look: T2S, T is the abbr. for Turbine which we think can best stand for your endless passion and energy. And T2S is rotary, you can rotate the ear cup up to 195¡ø, easy to carry and save more space.
3. Bluetooth 4.1 Chip: It's the latest Bluetooth chip, which can transmit data at high speed and bring you smooth music experience. And its low power ensures long lasting battery life: up to 40 hours continuous music time. Also it works well with most mobile phones like iPhone/HTC/Motorola/LG/Samsung...
4. Comfortable to wear: Its ear cup and headband top are padded with sufficient foam and covered with soft leather. What you may not notice is that we have adjusted the headband, based on Ergonomics theory, to fit all head sizes.
5. Bluetooth/Wired: T2S is not only a Bluetooth headset, but also a wired headset. With the included cable, you can still enjoy favorite music when the battery runs low.