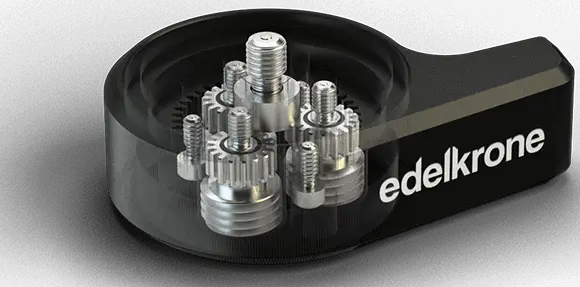 QuickReleaseONE is one of those products that works so well you wonder why you didn't buy one years ago.  It's from a company called Edelkrone, a somewhat under the radar brand unavailable from the usual high street/online shops, you generally purchase directly from.
The concept of a quick release system isn't new, you get them on most tripods. Normally the plate attaches to the bottom of your equipment and allows you to quickly mount, and release, your camera from the tripod.  The big drawback with these systems is there isn't any standardisation, different tripods have different plates and generally can't be used with each other.
The QuickReleaseONE addresses this problem via an innovative screwing system.  You attach it to your camera using an allen/hex key and it the rotates round, allowing you to screw it on to your tripods, slider etc.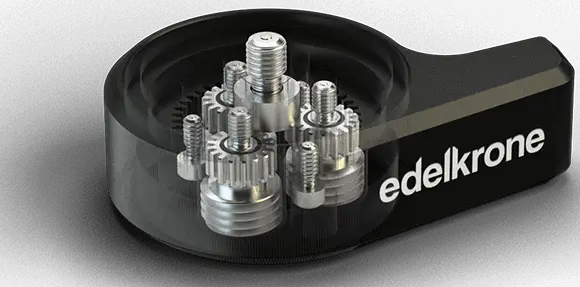 Once you get the hang of it the entire process takes seconds and is much quicker than fiddling around with the usual quick release plate systems.
The camera stays very secure, this has been used to hand a Canon 80D upside down without any problems, and the beauty of this system is you can quickly swap between different types of camera equipment.  For example you might go from a tripod to a slider to the Edelkrone Motion Box all without having to attach/detach the first tripods plate.
If you're someone who just has a single tripod the QuickReleaseOne isn't going to be much better than the tripods quick release plate, the benefit is gained by those with different equipment who want to be able to quickly use one camera with different bits of kit.
Check out the video review below to see the QuickReleaseOne in action.  It's available from:
eBay: https://ebay.to/2MZ2uf8
Edelkrone: https://edelkrone.eu/products/quickrelease-one
Edlekrone QuickRelease One Video Review