The ICONNTECHS IT 1080p Action camera is available in black or silver, you'll see in the video review I have the black version of this is a compact GoPro style camera.
As well as the camera you get a wide range of accessories for different situations, for example helmet mounting, belt mounting etc. There is also a waterproof case included which has buttons on the outside that allow you to control the camera even when it's in the case.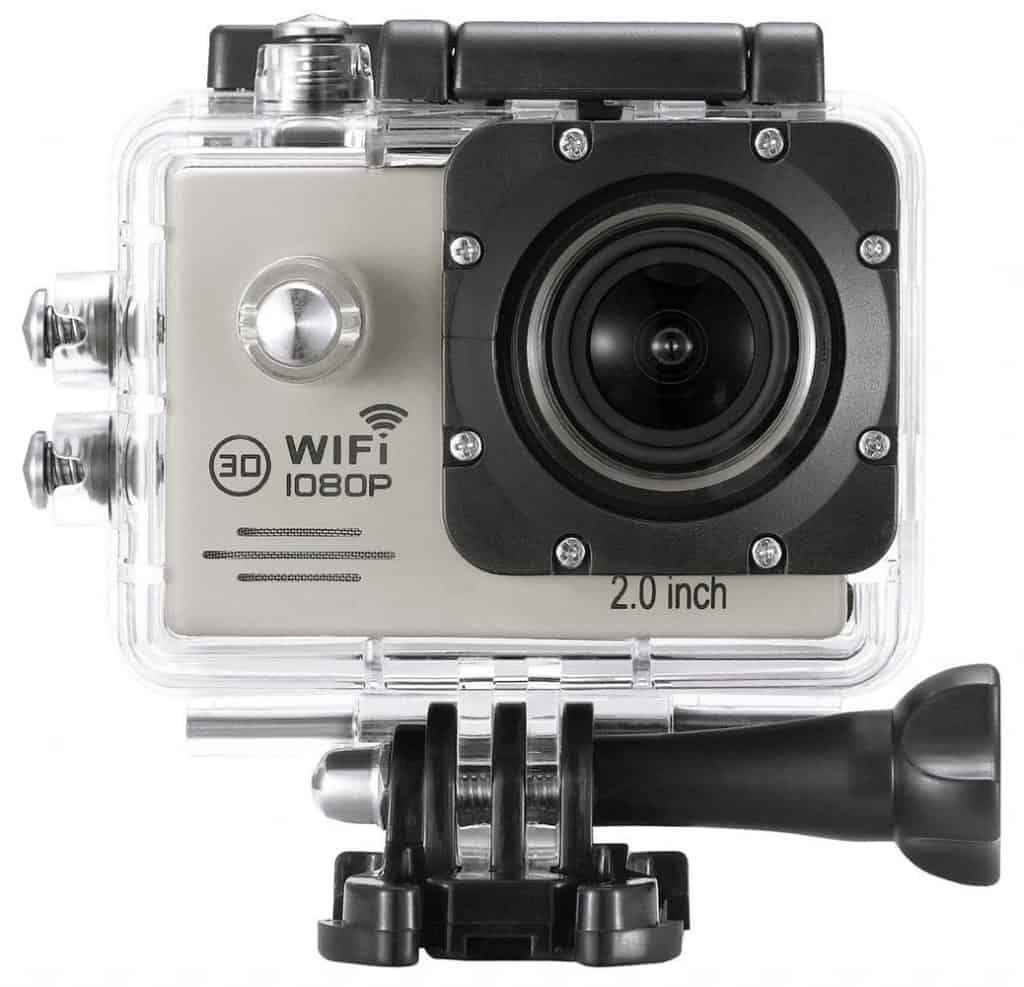 It's easy to use but keep in mind it has a wide angle lens so isn't great for day to day recording, it is better suited to action shots such as mounted on a bike.
Photos are OK, this likely wouldn't replace your smartphone.
I do like the time lapse feature, get the camera in an interesting position and you can adjust how often photos are taken for some really interesting results. Note that the battery isn't brilliant (it is a tiny camera after all!) so to get the result you can see in the video I plugged this into a power bank, giving the camera more than enough battery power for hours and hours of time lapse recording.
There isn't a slow motion function on the camera, I've tried a very similar looking camera that did have this function, but it was also more expensive. Considering the very low price this is a good way to get started with action cameras to see if they work for you without spending a fortune.
Available from Amazon UK: http://amzn.to/2a2IKHO and Amazon USA: http://amzn.to/2a3FfjR
ICONNTECHS IT FULL HD 1080P Action Camera Review