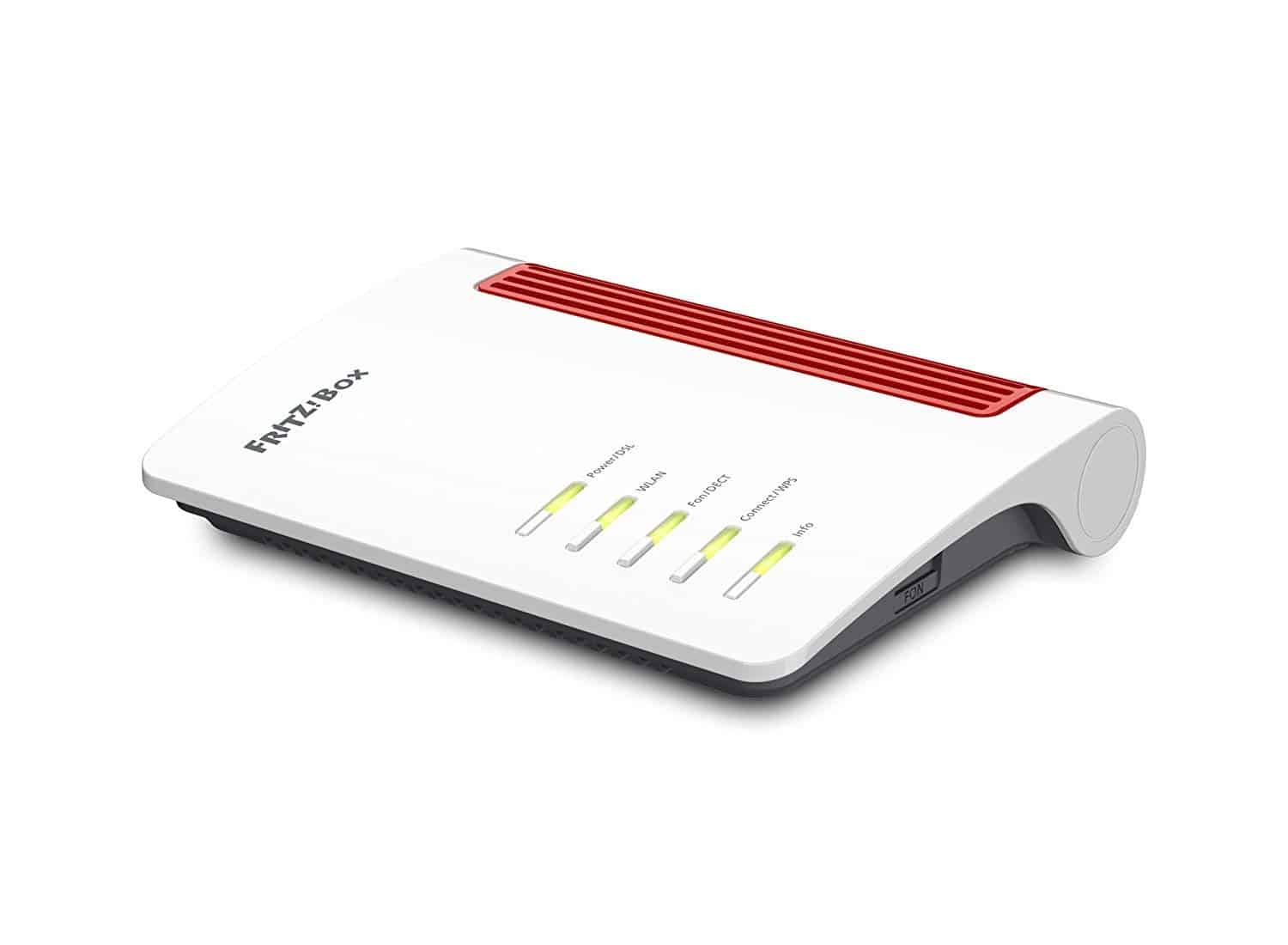 *This post may have affiliate links. For example As an Amazon Associate I earn from qualifying purchases, which means if you purchase something after clicking a link I may receive commission (don't worry, there's no extra cost to you). This helps support the work I put into the site.
At the Mobile World Congress 2019 (MWC), AVM is presenting four new FRITZ!Repeaters for increased wireless range. In addition, the Berlin-based communications specialist will be showing FRITZ!Box models for high-speed DSL, cable, fiber optic and LTE.
A new design, powerful processors and wireless performance for every need: AVM is expanding its product portfolio in 2019 with four new Mesh WiFi Repeaters. Thanks to its three radio units (tri-band), the FRITZ!Repeater 3000 (available now) is particularly powerful and offers maximum wireless range for large living areas.
With four antennas each in the 2.4 and 5 GHz bands, the upcoming FRITZ!Repeater 2400 spans maximum-range wireless networks.
The FRITZ!Repeater 1200 with two antennas per frequency band is also dual-band compatible. Like the FRITZ!Repeater 2400, it has a gigabit LAN port.
Discreet and compact and equipped with four antennas in the 2.4 GHz band, the new FRITZ!Repeater 600 fits straight into a plug socket, offering even more wireless range.
At this year's MWC AVM will also be presenting its powerful FRITZ!Box models for the most important broadband technologies in Europe.
The new FRITZ!Box 7583 is a do-it-all router for DSL connections. From VDSL, vectoring and 35b supervectoring to G.fast with 106 MHz and 212 MHz, including bonding: network providers can deploy the new FRITZ!Box for their customers for all DSL expansion phases.
With the FRITZ!Box 6591 Cable AVM offers a model that, thanks to DOCSIS 3.1, enables gigabit speeds at cable connections and is already being used in the first cities with gigabit over cables.
The FRITZ!Box 6890 LTE, which provides fast Internet via mobile networks and DSL, is also ready for roll-out. It can be used simultaneously on a DSL connection and via LTE, offering added security to users with particularly high demands when it comes internet availability. AVM is also active in 5G, the next generation of mobile communications. AVM is currently working on expanding its 5G products for Integrated Access Devices (IADs) and Mesh Repeaters as part of future cooperations and field tests.
For fast fiber optic connections, AVM is showing two end devices for passive and active fiber optic technology: the FRITZ!Box 5491 and FRITZ!Box 5490. The current DSL flagship, the FRITZ!Box 7590 for supervectoring with up to 300 MBit/s, completes AVM's trade fair appearance. From 25 to 28 February, AVM will be presenting all FRITZ! highlights at the MWC at stand H40, hall 6.
AVM FRITZ!Repeater 3000 Network Mesh Repeater - 5 GHz (max 1.733 MBit/s), 5 GHz (max 866 MBit/s), 2,4 GHz (max 400 MBit/s), 2 x Gigabit LAN, UK Version
2 new from £129.99
Free shipping
Features
| | |
| --- | --- |
| Part Number | FRITZ!Repeater 3000 |
| Model | FRITZ!Repeater 3000 |
AVM Fritz!Box 7530 Wireless Router WLAN AC+N Router (DSL/VDSL, 866 MBit/s (5GHz) and 400 MBit/s (2,4 GHz) with Supervectoring, Smart WiFi, FRITZ!OS, FRITZ!App, UK Version
1 new from £132.99
Free shipping
AVM FRITZ!Box 7590 UK Version - Modem 4x4 WiFi AC with MU-MIMO (1733 Mbps in 5 GHz and 800 Mbps in 2.4 GHz), Mesh, VDSL, ADSL2+, 1 x Gigabit Wan, 4 x Gigabit LAN, UK Model
2 new from £193.95
Free shipping