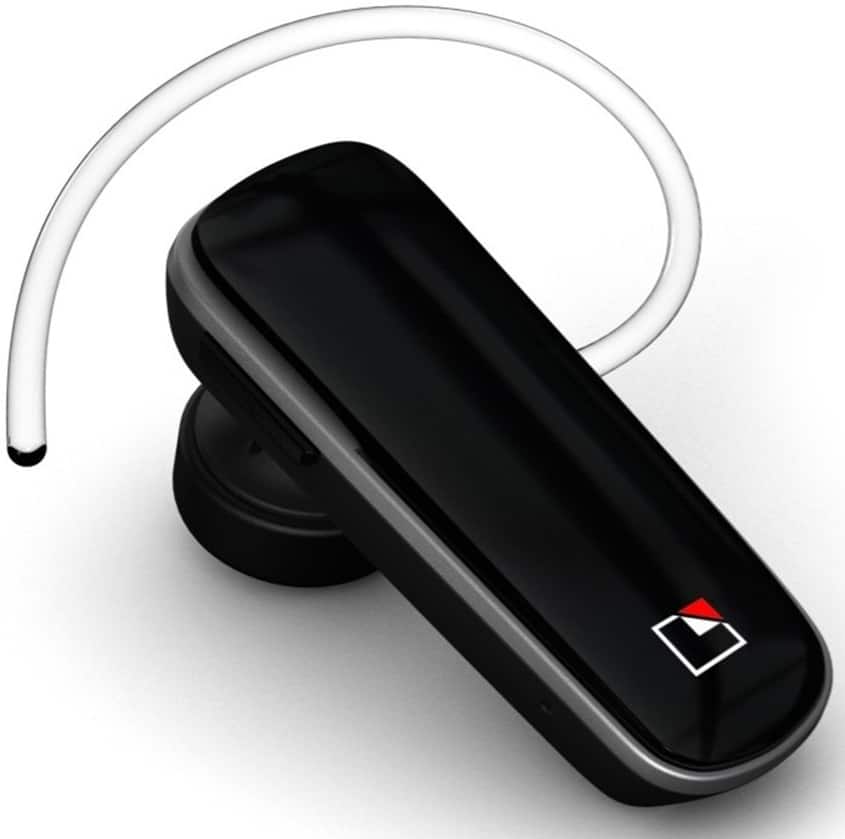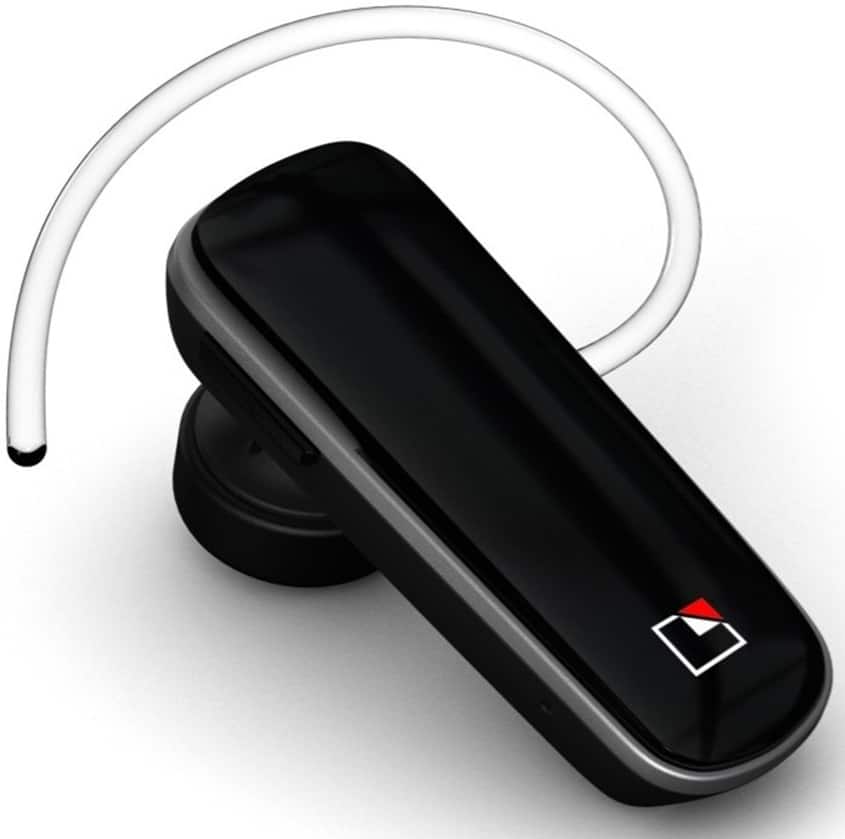 The Pure1 Bluetooth Headset was something of a surprise.  Priced at just £11.99 including free delivery the expectation would be that this wouldn't be much good, but turns out price isn't always an indicator of quality.
In the box you get the Pure1 headset, some instructions and a USB charging cable. The Pure1 headset itself was easy to setup and use, it only takes a couple of minutes to figure out the minimal controls and pairing it to a phone just meant holding down one of the buttons until a tiny LED indicated it was in pairing mode.  You only need to pair the Pure1 once, next time you turn both on they'll automatically reconnect.
Vocal quality of phone calls was very good for such a low cost. Music quality…not so great. However that's not what this little unit is designed for so it would be unfair to expect it to be good at pumping out music.
In tests the Pure1 was used for short conversations and it was generally very good, a couple of times people complained they couldn't hear me very well (typically when there was a bit of background noise). I wouldn't want to use the Pure1 for a long conversation as it doesn't feel comfortable enough, and this is where a more expensive Bluetooth headset (or an aftermarket fitted Bluetooth system for your car if that's where you need to make and receive calls) would actually be a better investment in the long run.
However, given the ultra low price tag this is a great little gadget you should consider if you're in the market for a low cost Bluetooth headset.
The Pure1 Bluetooth headset is available now from Amazon for just £11.99: http://goo.gl/xA8f7A