Mecool KM9 Pro Review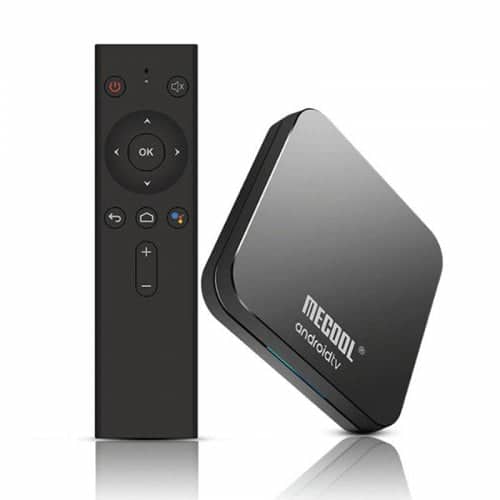 Voice search works well
Easy to setup
TV interface looks great
It's been a while since I've reviewed an Android streaming box so when I was offered the Mecool KM9 Pro I was interested to see what new features they have to offer.
The Mecool KM9 is a nice looking device that comes with a HDMI cable, power cable and simple remote.
I really like the remote, it's got a minimalist design to it and isn't covered in hundreds of buttons. There is one important button I've not seen before on one of these boxes…Android Assistant!
Before we get to that let's cover off the setup. This was a really easy process, just plug the box in, power it up, and follow the onscreen instructions. You'll pair the remote and be asked if you want to use the quick setup fucntion (which allows you to use your mobile/tablet to setup the box).
It only took a couple of minutes and I had the box with my Google account on without having to enter a single password on the KM9 Pro.
Android TV on the KM9 Pro
First time I've tried Android TV and it was something of a good news/bad news experience. The good news is it looks great on the big TV, the voice search works well, everything is nice and clear.
The bad news is it's Android TV and not Android, that means you can't actually use Android apps on this box, including…Netflix! To be honest, I don't really see the point in Android TV, having spent time with this box it didn't really offer any major benefits over full Android boxes that have a TV skin applied to them.
The restriction of Netflix also extends to a lot of games I'd normally use to try out these boxes. The games I did try out worked well and looked great, almost console like in quality.
At least Plex, Kodi and YouTube were all present and correct. They all worked brilliantly and if you're looking for a Plex or Kodi box this does a brilliant job.
Let's connect
One thing to note is this has USB ports allowing you to connect up accessories. The USB 3 port will be handy for those wanting to connect a USB hard disk, the USB 2 port is useful for game controllers.
This is a decent little box, but with full Android it could've been a great box. If you're not bothered about Netflix (and potentially other apps) being unavailable then this could be the box for you, it gives a decent performance on the things it can do.
It's available now via Banggood: http://tidd.ly/ddbb36b9
Mecool KM9 Pro Review
A capable box let down by Android TV.
PROS
Voice search works well
Easy to setup
TV interface looks great
CONS
Android TV
Doesn't support Netflix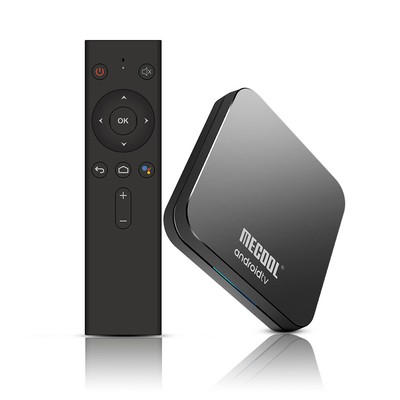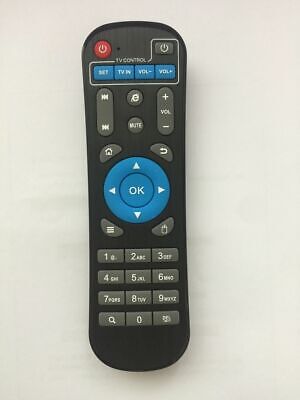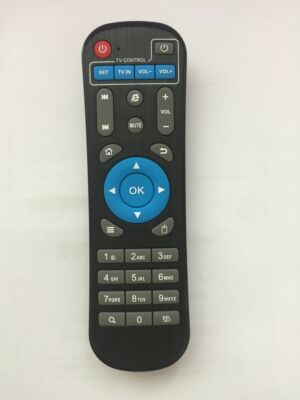 ONLY $68.99 for MECOOL KM9 Pro Google Certified Amlogic S905X2 Android TV 9.0 OS 4GB DDR4 32GB eMMC YouTube 4K TV Box
Start date: 15/02/2021
End date: 09/03/2021
ONLY $67.99 for MECOOL KM9 Pro Google Certified Amlogic S905X2 Android TV 9.0 OS 4GB DDR4 32GB eMMC YouTube 4K TV Box
Start date: 25/01/2021
End date: 25/02/2021