Mountdog Softbox Lighting Kit Review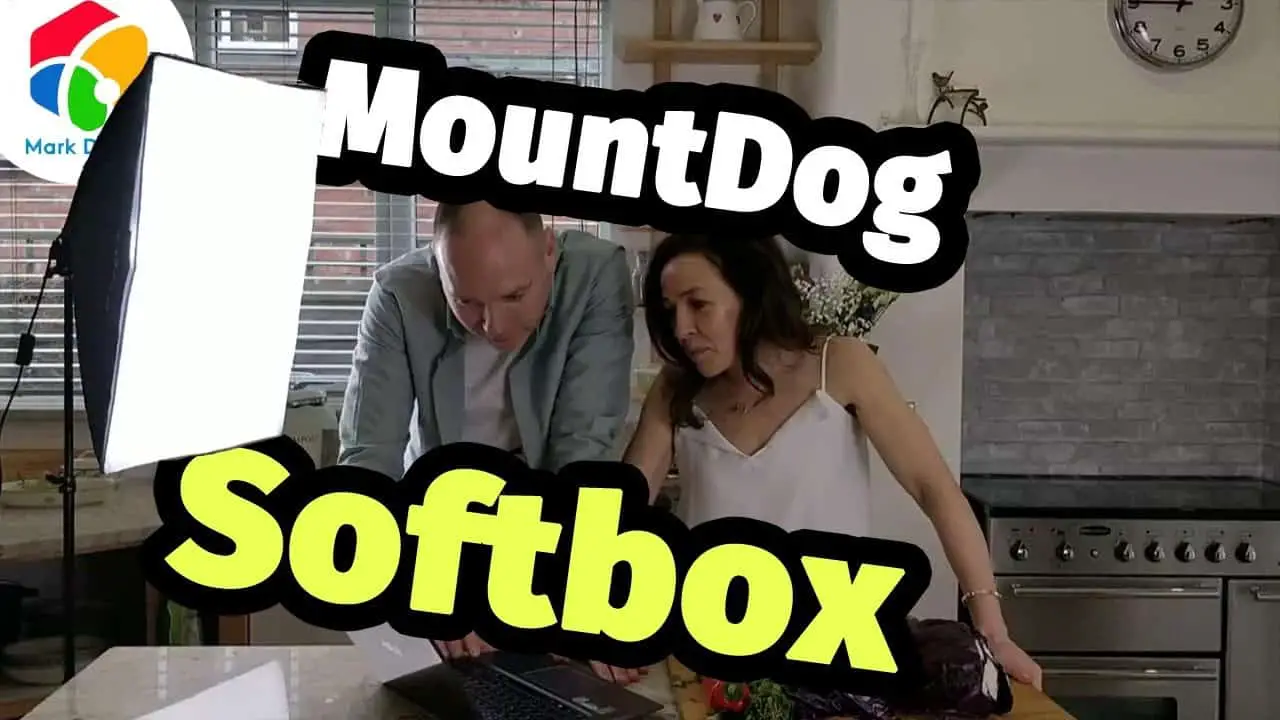 Mountdog Softbox Lighting Kit Review
Low cost
3 bulbs included
Good results
If you're into photography or videography you've likely experianced issues with lighting at one time or another. To combat poor lighting Mountdog have released a low cost softbox lighting kit.
The model on review came with 2 softboxes and 3 bulbs. The bulbs are 135w E27 5500k energy saving bulbs and they're the biggest bulbs I've ever seen!
This is all stored in a carry bag. It's not great quality (the zip has broken after around 4 months use) but it does the job.
To use these you'll need to assemble them, they have a tripod section onto which you add the main light section. Screw in the bulb and add the diffusing panel and you're good to go.
These are mains powered, be aware the power cable isn't that long so in some situations you're likely to need an extension lead. There is a power switch but no method of controlling the bulb brightness, it's either on or off and the only real option you have is to move it further away from your subject.
Having two boxes is very useful to ensure your subject has nice even lighting (space permitting, they're not small). Surprisingly the light doesn't cause you to be blinded or squint so you can have this directly facing your subject without causing a problem.
Takes a bit of practice to make effect use of these, in small spaces the light can be a bit too much, but get the setup correct and you won't notice the light in your photos, they come out looking really natural.
Same for video as well, I've been using these over the dark winter months to add much needed light to my review videos and they perform much better than the lights in my room.
When you consider the price is very reasonable it's easy to look past issues such as the quality of the bag or lack of light control, these make a great starter kit for those looking to experiment with lighting without wanting to spend a fortune.
The Mountdog Softbox kit is available from:
Amazon.co.uk: https://amzn.to/2DMOWQB
Amazon.com: https://amzn.to/2X91dbg
Amazon.ca: https://amzn.to/2N8Ebwm
eBay: https://ebay.to/2S3d1YI
Mountdog Softbox Lighting Kit Video Review
Let there be light! Mountdog Softbox Lighting Kit Review
Review of the Mountdog Softbox Lighting Kit which has 2 x soft box and 3 x 135w light bulbs and is available from: Amazon.co.uk: https://amzn.to/2DMOWQB ...
Mountdog Softbox Lighting Kit Review
A good starter kit for those wanting a low cost option
PROS
Low cost
3 bulbs included
Good results
CONS
No brightness control
Low quality carry bag
very short power cable