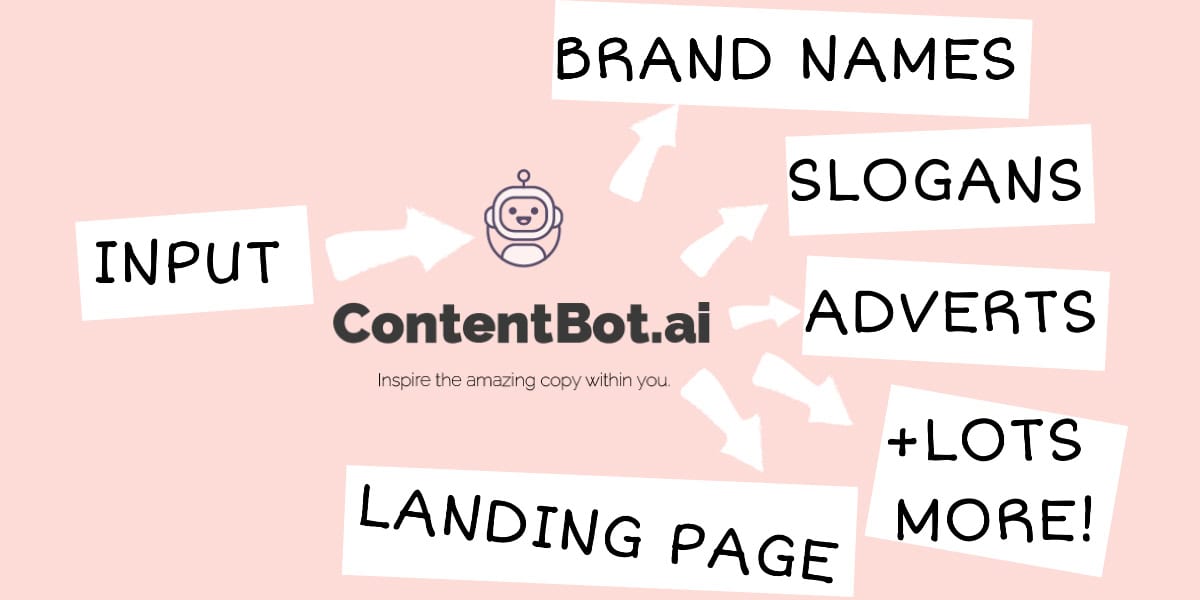 There are lots of AI writing tools available, can the ContentBot AI help kickstart a new business?
---
Don't miss out on the brilliant website course platform lifetime deal.
AppSumo has launched the first ever SUMODAY, an event to celebrate entruprenurs and the AppSumo community at large and there are some fantastic deals to be had.
Crello Pro is an online design platform with over 50,000 graphic and animated templates, 140+ million stock images and the ability to have brand assets predefined.
RECENT POSTS
Exicting news for any content creators who need high quality music for their projects, the best music licencing deal has just gotten even better!
ABOUT ME
Hey! My name is Mark J Draper and I've been into technology and gadgets for as long as I can remember.
I was always the person people would ask "what do you think about this new bit of tech?" so I decided to set up this review website to help others.
I enjoy reviewing physical products and websites and hope you've found useful information.
Thanks for visiting, let's go check out some cool stuff shall we?
LEGAL INFORMATION
This site is a participant in the Amazon Services LLC Associates Program, an affiliate advertising program designed to provide a means for sites to earn advertising fees by advertising and linking to Amazon.com. We are compensated for referring traffic and business to Amazon and other companies linked to on this site. We may also do this with other affiliate schemes.